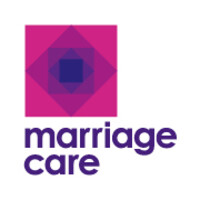 Marriage Care is a system set up to help Christians have the best marriages possible. Some marriages are doing just fine, but would enjoy the ongoing information to make their marriage even better, some need tweeking,  and still others are in crisis.
Marriage Care meets every couple where they are and focuses on bringing them closer to Christ and each other, in a non-threatening & supportive environment.
The curriculum has been gathered from numerous well-known Christian authors who have written excellent books on marriage.  There are 14 lessons beginning with God's design for marriage, taking you all the way through communication, dealing with anger, how men & women are different, commitment, language of apology, finances, dealing with baggage, & so much more, even to the last lesson on aging.
If you are interested in joining a Marriage Care Group, contact Pastor Stanbury @ 734-326-3333 x 13 during business hours, or submit the contact form below.